Arent Fox and Mobile Monday D.C. invite you to attend:
Opportunities and Challenges in mHealth Applications
Monday (of course!), September 23rd, 2013
Arent Fox
1717 K Street NW
Washington, D.C. 20036
Nearest Metro Station: Farragut North (Red Line)
Schedule:
6pm – 7pm – Networking Cocktail Hour
7pm – 8pm – Panel Discussion: mHealth Applications
8pm – 9pm – Additional Discussion & Networking
Moderator:
Stephanie Joyce – Partner at Arent Fox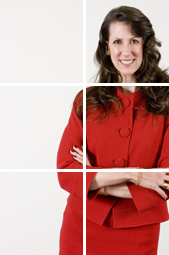 Stephanie Joyce is a partner in the communications, technology & mobile group. She has an extensive background in business and consumer protection litigation within the telecommunications space. In addition, she provides transactional and regulatory counsel to her clients, including a major provider of wholesale and retail VoIP service, and is experienced in negotiating contracts for the provision of backbone and content services. Stephanie also assists a client in the data analytics industry with transactions and licensing matters
Panel of Experts:
Wendy Nilsen – Health Scientist Administrator at NIH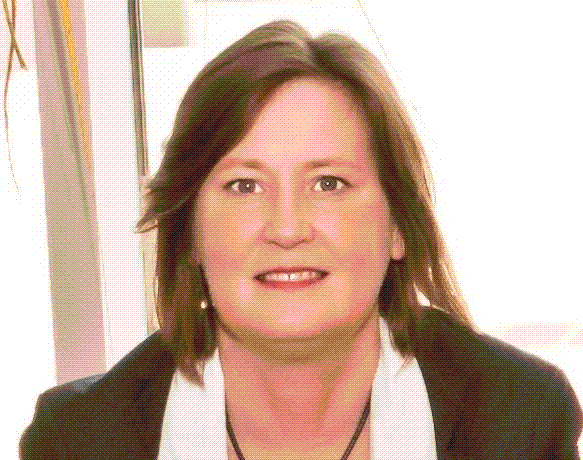 Wendy Nilsen, Ph.D. is a Health Scientist Administrator at the NIH Office of Behavioral and Social Sciences Research (OBSSR). Wendy's scientific focus is on the science of human behavior and behavior change, including: utilizing mobile technology to better understand and improve health, adherence, the mechanisms of behavior change and behavioral interventions in patients with multiple chronic conditions in primary care.
Wendy works in multiple trans-NIH initiatives in mobile and wireless health (mHealth). Some of these activities include: leading the development of the NIH mHealth Public-Private Partnership, coleading the NIH mPower mHealth group, convening meetings to address methodology and barriers to the utilization of mobile technology in research; serving on numerous federal mHealth initiatives; and, leading the mHealth training institutes. A link to mHealth activities at OBSSR is at: http://obssr.od.nih.gov/scientific_areas/methodology/mhealth/index.aspx.
Wendy is also the chair of the Adherence Network, a trans-NIH initiative whose goal is to provide leadership and vision for adherence research at NIH. The mission of the Adherence Network is to pursue opportunities for strengthening adherence research at the NIH while innovating beyond existing investments. The Network also hosts a Distinguished Speaker series, which is a monthly webinar featuring researchers from across the full range of adherence research.
Todd Rodano – President at DecisionQ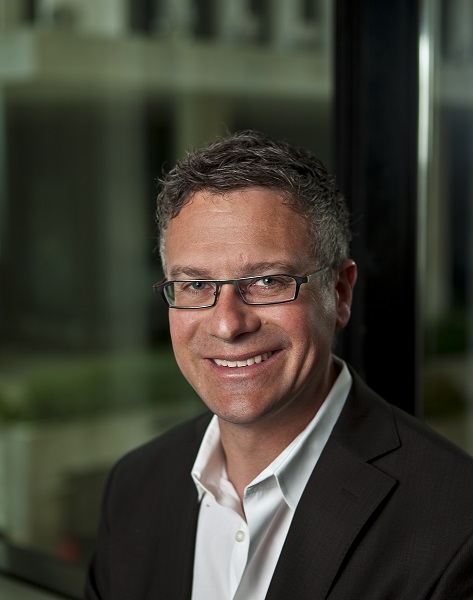 Todd A. Radano is the President of DecisionQ Corporation, a recognized leader in the field of applied machine learning and inferential data analytics. Founded over ten years ago, with more than sixty peer-reviewed publications and hundreds of patent claims, DecisionQ maintains robust practices in the life sciences, healthcare, national security, insurance, and consumer packaged goods sectors.
Within the life sciences domain DecisionQ is known for expertise in the collection and translation of vast clinical and biological data into deployable, approvable products. Developed through experience and partnerships with over a dozen clinical and academic research centers in the US and abroad, all insights are enabled by machine-learning technologies and competencies developed over long periods of time and across multiple data science disciplines.
The corporation and Mr. Radano are both based in Washington, DC.
Glenn Roland – Federal Market Development at The Dominion Group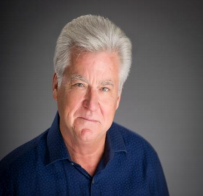 Glenn Roland currently works in Federal Market development for The Dominion Group a healthcare market research and consulting firm that specializes in research across a wide-range of complex therapeutic treatment practices and programs for leading healthcare and pharmaceutical industry clients.
His healthcare and mobile technology experience spans more than 15 years having held various leadership roles across both industry verticals during that time.
After working with some of the world's best known companies including, Starbucks, Google, Microsoft, NOKIA, Samsung, Vodafone, GSMA, GoDaddy, Network Solutions and many others on a wide-range of solutions involving mobile he developed an extensive background in the emerging market for the technology.
As a result, over the years, he has spoken on a variety of topics at international conferences and industry events on the subjects of mobile innovation and adoption of common standards as an "evangelist" and subject matter expert. He has an undergraduate degree in Business Management and Masters of Science degree in Information Technology both from the University of Maryland.
Mobile Job Market Consulting Lounge
presented by
Are you looking to advance your career? Do you have questions on enhancing your interactive departments? Stop by the Profiles table during the networking hour and say "hello" to DC's finest Digital Recruiters and Business Development Consultants. They will be available to answer your questions one-on-one and accelerate your networking connections. Even if you're not looking to switch jobs immediately, Profiles can offer general salary, networking and career coaching advice.